Camps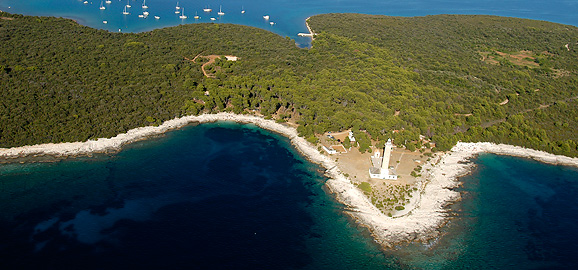 Camp Kargita
Auto camp is situated near the lighthouse at Punta Bianca. All fans of adventure and Robinson tourism will discover Dugi otok in all its beauty in this campsite: perfect peace in nature along the coast overlooking the open sea, while the horizon is dominated by an imposing figure of the highest lighthouse of the Adriatic. Camp was opened at summer 2013.
Camp Kargita
Veli klanac 105
23287 Veli rat
+385 98 532 333
+385 98 449 755
info(manki)camp-kargita(tocka)hr
www.camp-kargita.hr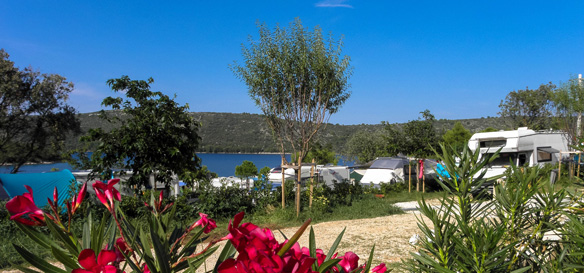 Camp Mandarino
There is also a restaurant in Camp Mandarino with a wide selection of meals and drinks, Mediterranean specialties and the best chefs that will surely leave you breathless. In order to have everything you need, we have equipped our shop that is based on local products as well as all other ingredients that you need.
Camp Mandarino
Verunič/Soline 23287
+385 99 662 2504
info(manki)campmandarino(tocka)com
www.campmandarino.com